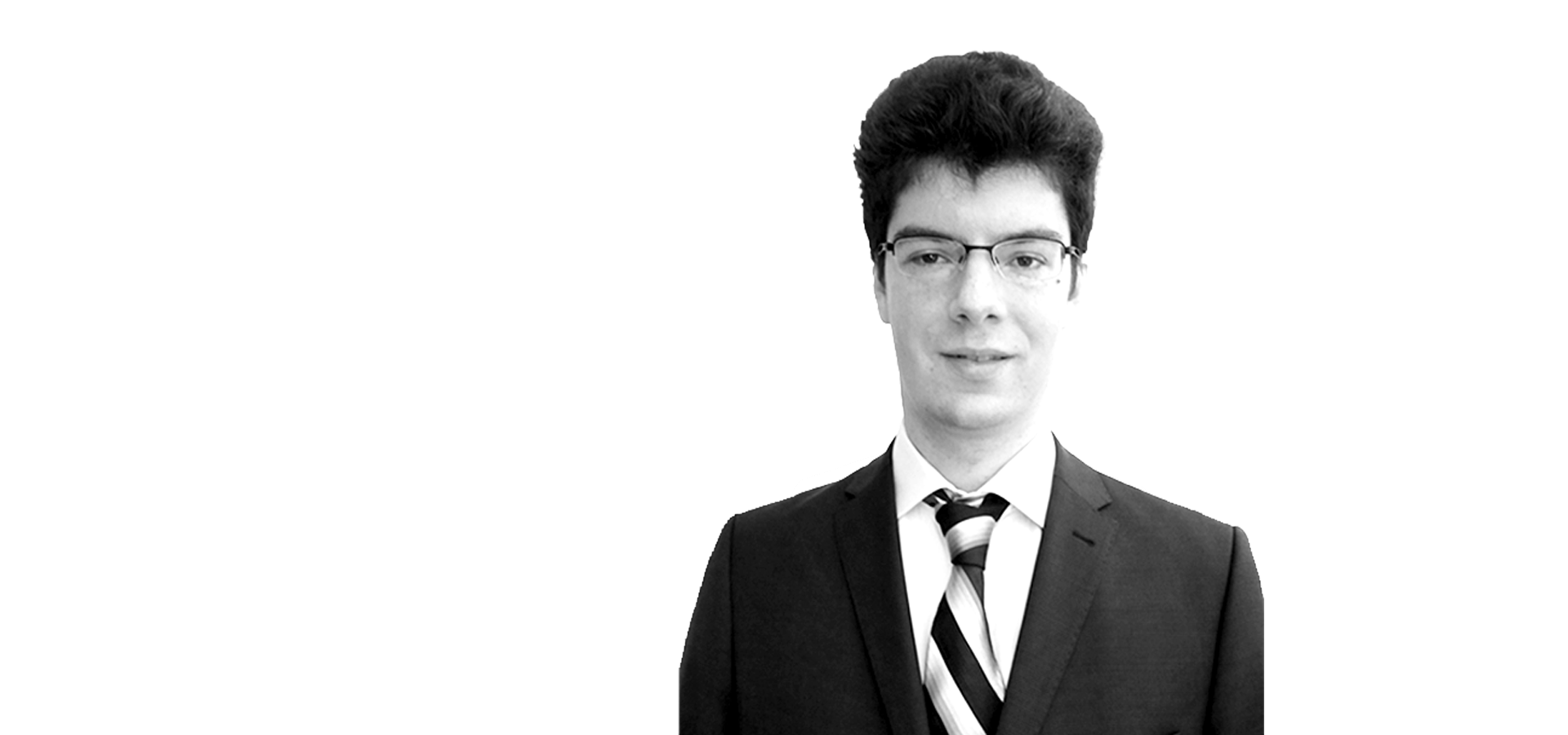 Christophe
Kamphaus
Software Developer
My focus is on designing and implementing reliable and secure software systems. Having recently earned my masters degree in Information and Computer Sciences, I now work in writing code for the banking industry.
Developing innovative solutions to digitize banking processes.
---
2016

Web Developer for fencing club website

Cercle Grand-Ducal d'Escrime, www.cgdel.lu
I migrated the website of the club to WordPress with a new design.
---
2015

Plugin development for Eclipse

University of Luxembourg
An Alloy editor for the Lightning Eclipse plugin was developed for the University of Luxembourg (lightning.gforge.uni.lu).
---
2014

Setting up the company network in the cloud

PremTech S.A., CTO
The IT infrastructure of the company was deployed in the AWS cloud.
---
2014

Student Job

University of Luxembourg
Continued improving the model transformation from my Bachelor thesis: Ecore to Alloy and back as well as the integration of this transformation in an Eclipse‐Plugin for the University of Luxembourg (lightning.gforge.uni.lu).
---
2013

Web Developer for Insurance Brokers

LIB S.A. Luxembourg Insurance Brokers
I developed a company-internal management website for contacts, clients and their insurance contracts.
Java89%

Javascript/Typescript77%

C++75%
Golang85%

CSS77%

Linux70%
HTML80%

Android75%

PHP70%
09.2014 - 09.2016

University of Luxembourg

Master in Information and Computer Sciences with the profiles: Information Security and Reliable Software Systems Participation in the intensive study program about Information Security – Master thesis "A graphical environment for using domain‐specific languages in Lightning"

09.2009 – 07.2014

University of Luxembourg

Bachelor en sciences et ingénierie – filière informatique Bachelor thesis in model transformation "Verifying Ecore Models using Lightning"

2012

Mobility semester at Technische Universität Darmstadt

09.2008 – 06.2009

ETH Zürich

Bachelor Informatik

09.2001 – 06.2008

Secondary education at the Athénée de Luxembourg

Diploma Classical Section B (Mathematics / Computer science)